What is the structure of the course?
Self-paced course
This is a self-led course. This means you can complete it at your own pace.
Though to get the most out of the course, we suggest that you make yourself a drink, sit down and do it in one hit. You should allow about one hour to complete the course.
Action based
This is an action based course. This means that throughout the course, you will have actions to complete as you go along. This could be:
further reading
reflecting on what you already know or might need to know in the future
accessing documents or reference material which will be useful
practising for real life events
The actions will look like this: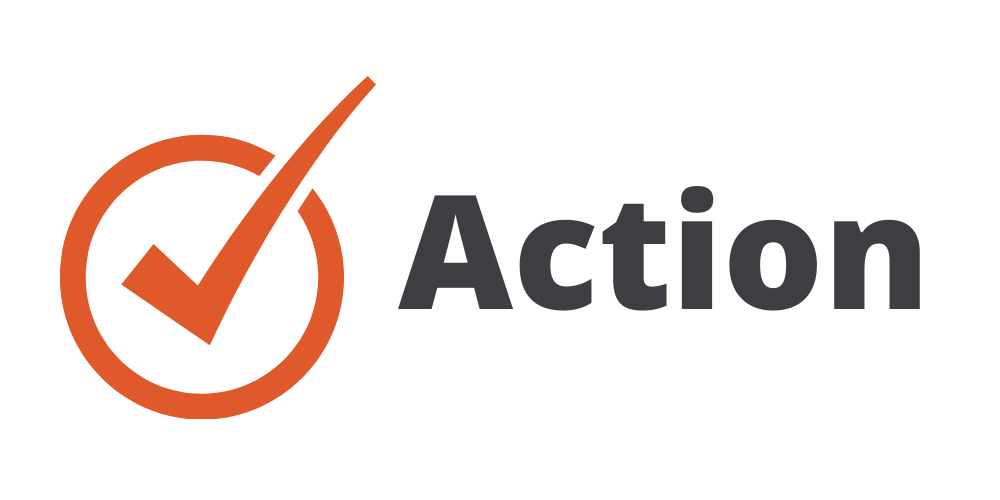 To help you complete the actions, download the course workbook below and record your answers as you go along.
When you finish, you will receive a handy summary of all the actions.
Follow up Zoom session
Once you have completed the course, you will be invited to attend a live Zoom session with Emma. You will have the opportunity to apply what you have learnt, discuss real life case studies and ask questions about any of the content.
Complete and Continue