Who is your course instructor?
Your instructor for this course is Emma Broomfield, Founder and Chief Educator at Locale Learning.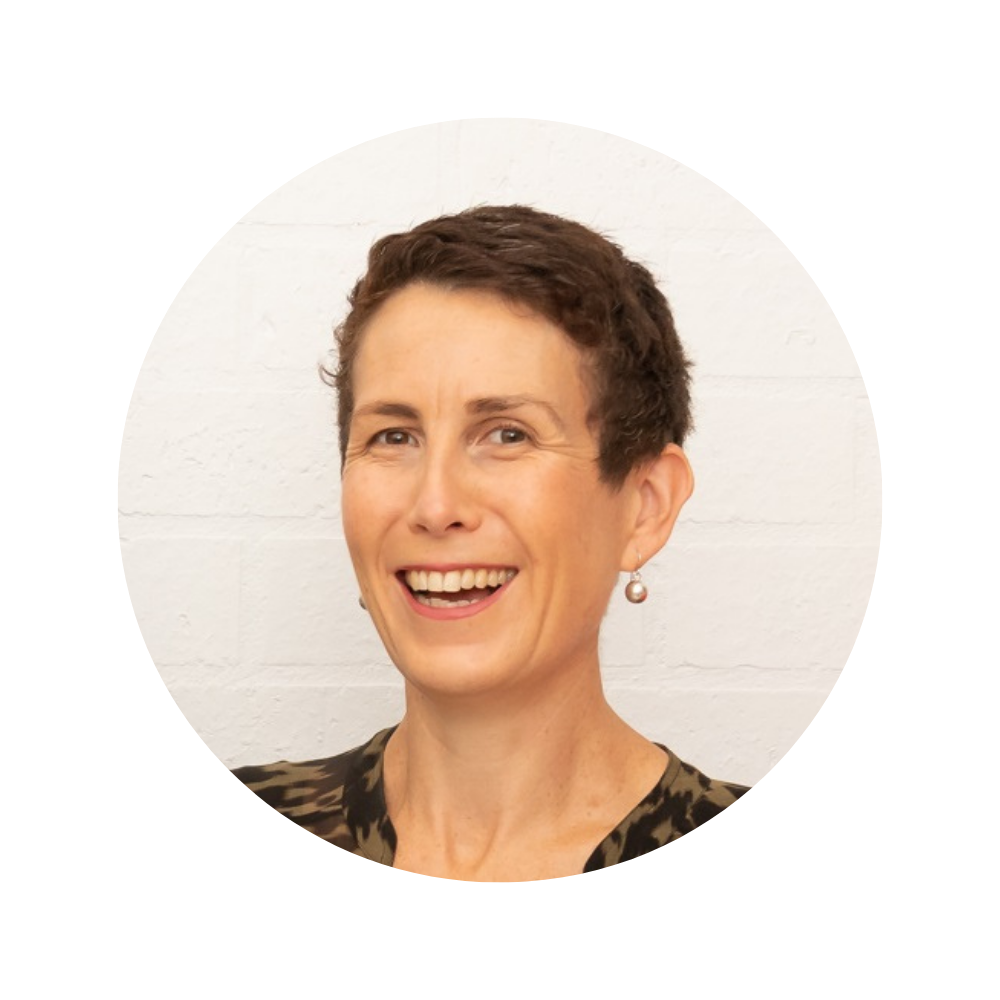 Emma is a trained lawyer and nationally accredited mediator with a passion for helping communities work better together. She strongly believes in the power of local leaders to transform local communities. Over many years, Emma has worked with local councillors in a range of different capacities. This includes as a Code of Conduct reviewer, coach, trainer, legal advisor and conflict resolution specialist. Emma is known for her warm engaging style and practical training workshops.
You can connect with Emma on Linkedin or if you want If you'd like to know more about how Locale Learning helps councillors to reach their leadership potential, please feel free to contact Emma directly at [email protected]
Complete and Continue