What skills, knowledge and personal qualities will you need to succeed?
Being a local councillor is a big commitment with many responsibilities.
To be effective and successful in your role as soon as possible, you will need to:
understand the framework and rules that apply to local government, and
draw upon a variety of other skills and knowledge you have gained from other walks of life.
As well as being a leader for your community, some of the personal qualities and skills you will need include: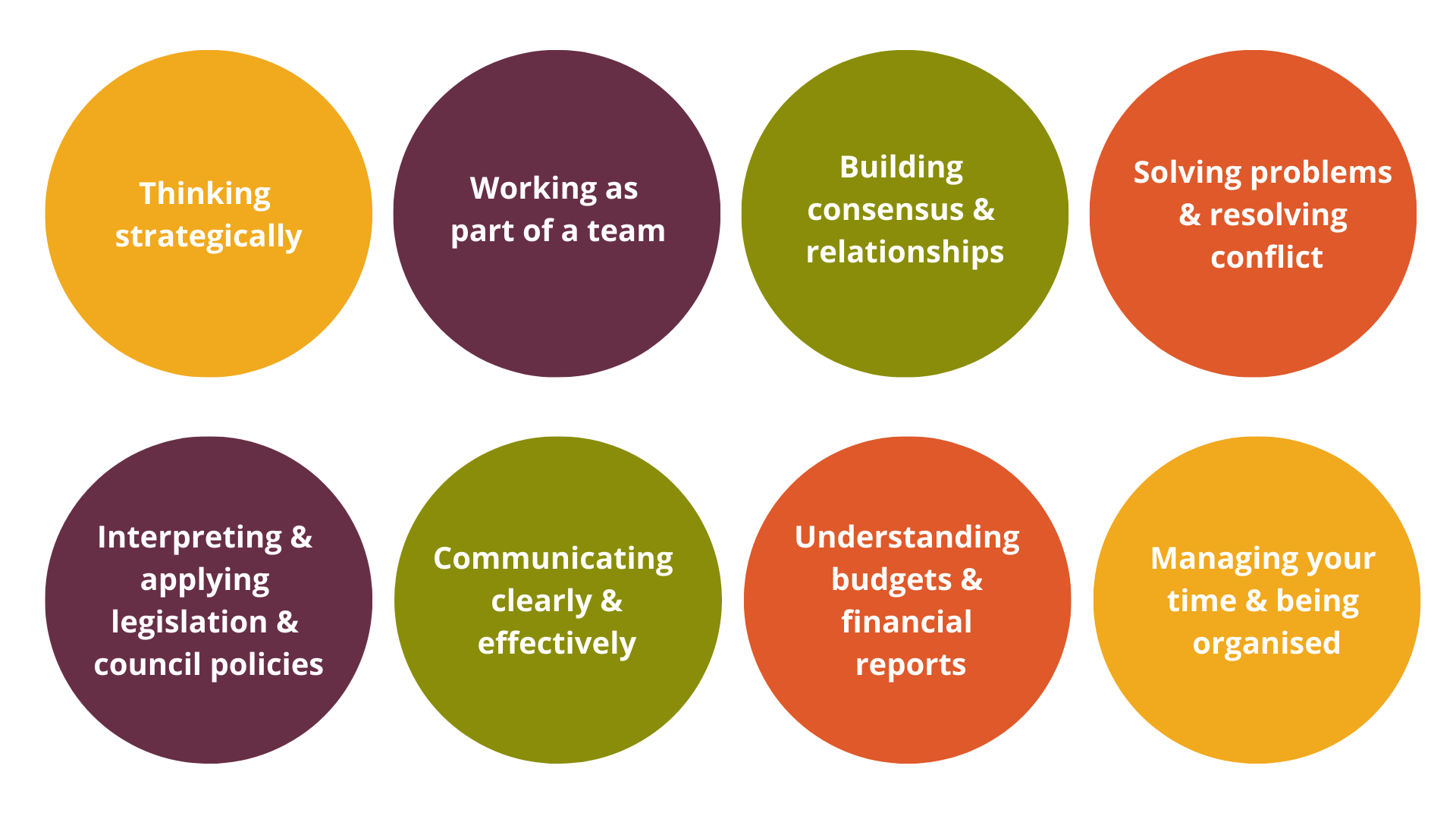 Importantly, you are going to learn a lot on the job often in a very public way.
To succeed, you will also need to regularly undertake professional training and development during your term of office. Indeed, it is a requirement of the Act that you:
"make all reasonable efforts to acquire and maintain the skills necessary to perform the role of a councillor" (section 232(1)(g).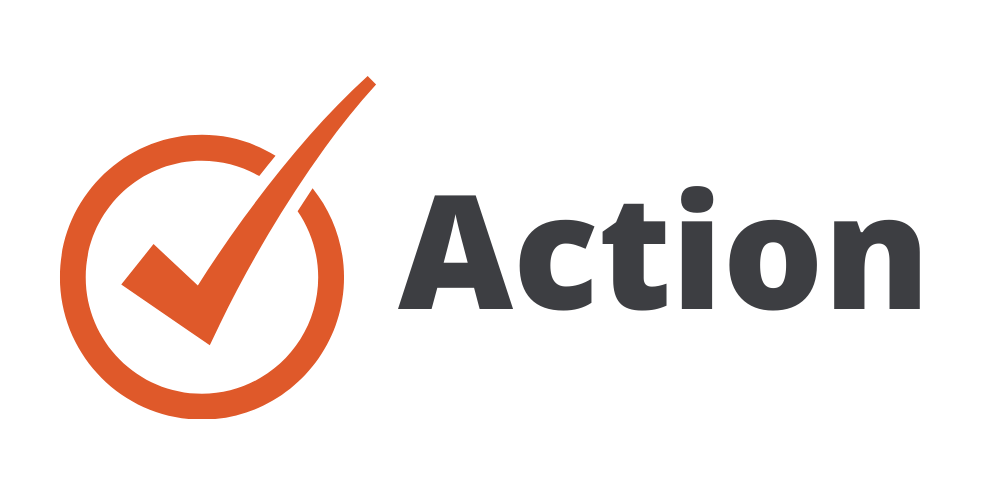 Complete an audit of your current skills, knowledge and personal qualities by answering honestly (there are no right or wrong answers!).
Identify any gaps and make a plan on how will address these gaps in the next 12 months.
Complete and Continue