What is your role as a local councillor?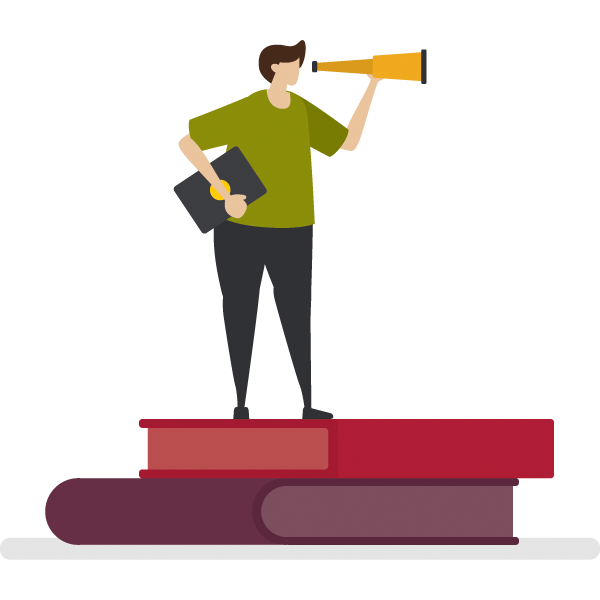 Once you are elected, you will hold civic office under the Act. You will have a role as:
a councillor (section 232) and
as a member of the governing body (section 223). That is, the elected body or the "council".
If you are elected as Mayor (either through a popular election or by the governing body), you will have extra responsibilities (section 226).
As a councillor you will make important decisions, together with other councillors, about what the council will do to meet community needs and how money should be spent in the best interest of the community as a whole.
You will need to follow the guiding principles for local government (Chapter 3). We will cover these in more detail later.
Most importantly, as a local councillor you will have a strategic focus. You don't make day to day operational decisions about council matters. This can often be a point of confusion for newly elected councillors.
On a practical level you will need to attend council meetings, read council's business papers, prepare for meetings, speak to constituents about their needs and make decisions for your community about important matters.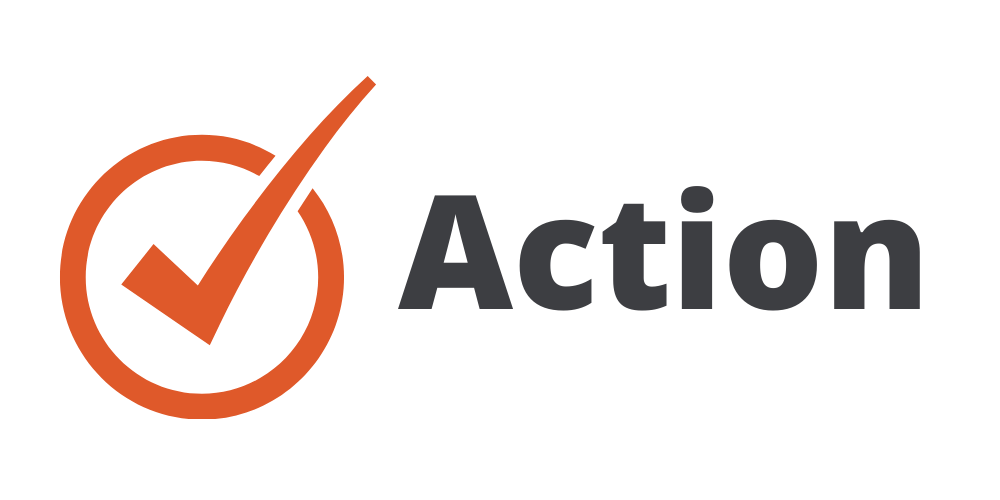 Read sections 232 and 223 of the Act to understand your role as a councillor and a member of the governing body.
Reflect on how this compares with your expectations of being a councillor before the election.
Identify any areas where you will need to learn more to be effective in your role.
Complete and Continue